With over 25 years of experience in all aspects of Information Technology, Engineering and Integration, 323Go is pleased to offers strategic technology consulting, development services and support in all phases of your project's lifecycle.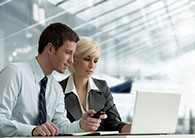 Software Consulting and Development
323Go is on track with the latest technologies. We offer full-service consulting and development of your mobile or web-integrated app, be it on Android or iOS. Whether you need to know what's possible, or have a great idea you want turned into a product, 323Go will be able to direct you toward your next steps, or take them with you.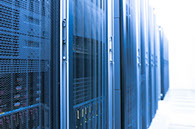 Integration Consulting
Often times, proprietary solutions will keep your data confined. At 323Go, we believe your data is your data. We will do our best to work with existing vendors to liberate your data, and we are committed to keeping transparent access to data we capture on your behalf.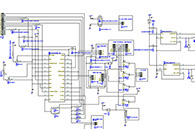 Engineering Consulting
Do you need more than your technology offers? Our experience in hardware development and engineering can benefit you. We keep up with the latest trends and products in the industry, so we can meet your engineering challenges: Automation, remote sensing, data capture, even computer vision or speech recognition -- all these have become possible and affordable due to available technologies and modules.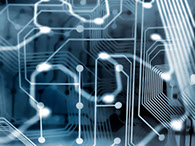 Prototype Services
Need a one-off solution or proof-of-concept? Discuss your idea with us to learn what's possible. We have the expertise and information to identify and utilize off-the-shelf components, open-source hardware and software, as well as the tooling to bring your idea to life.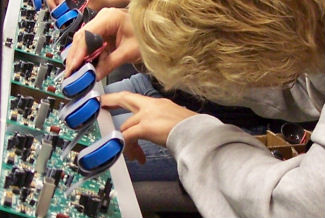 Production Engineering
Already have a prototype? We can take it from prototype to production-ready, simplify your design or reduce and optimize your BOM. We engineer printed circuit boards from your schematics, and even print casings and parts using state-of-the-art 3D printing.
Contact us to learn more about how 323Go can bring your ideas to reality!